The Jewish coming of age ritual for boys, bar mitzvah, is a time for celebration.
As a proud parent, this milestone event is meant to be celebrated with family and friends! If you anticipate such an event in the next year, a bar mitzvah planner from SAVE The DATE, LLC EVENTS is ready to work with you to make the event memorable.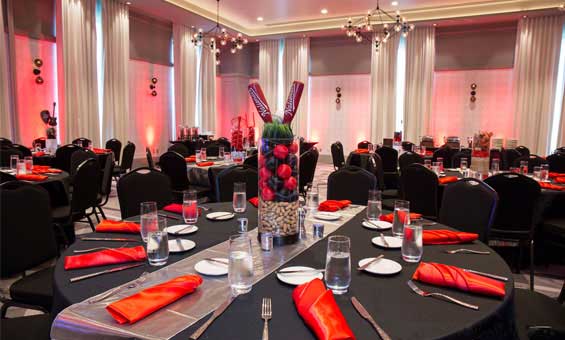 Your Personal Assistant
We help you plan your son's special day – a celebration that's organized and includes all the details you desire. And as a result, it's wildly successful! Your son will appreciate all the thoughtful things you'veincluded, and your friends will be amazed by the ease with which you've planned this special occasion.
Our professionals at SaveTheDate, LLC Events can walk you through all the planning steps – providing tips and tricks that we've learned along the way – so that it's YOUR event, in celebration of your son, and reflecting his unique personality. At the same time, you'll feel confident throughout the planning process with professional resources and advice that we provide along the way.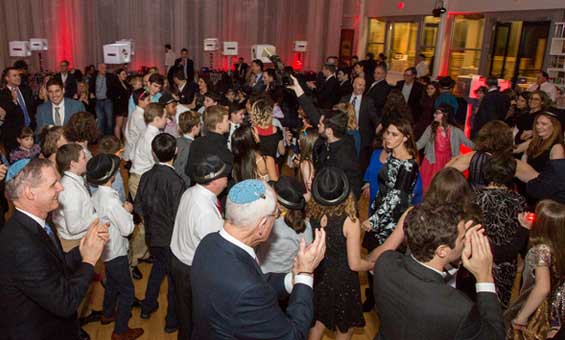 Individualized Planning
As overwhelming as planning such a milestone can be, we'd like to be your go-to person. It's always preferable to run ideas through a third party – one that has planned numerous events! We've planned many bar mitzvahs and know what children your son's age enjoy. We can be your personal event consultant. Our staff works closely with you and provides information on what we can do to make the day easier. Packages differ, but if needed, we can spend time with your child, discovering exactly what his feelings are about simcha and how it has special meaning to him. Our conversations uncover the true meaning and background of the step they are about to take. And certainly, we work closely with moms and dads – separate from the time we spend with your son – to really delve into this celebration. Let us help plan the perfect event with you – creating a joyful and fulfilling experience.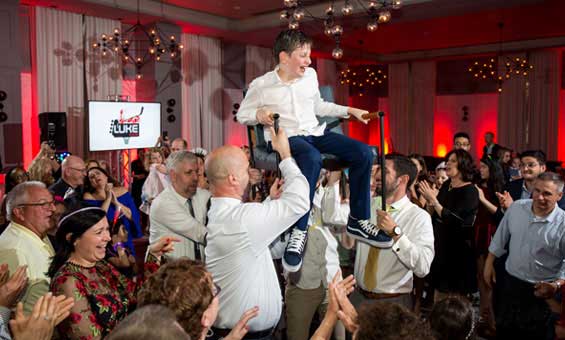 It's a Party!
While you may be thinking that planning a bar mitzvah is similar to planning a party, the truth is that there are so many more details to consider.
From working through the date, booking the venue, planning the food and beverage – all the while giving special consideration for your son's personality – there are countless decisions to make. These decisions prove critical to the flow of the celebration and to the special meaning of the event.
Details. Details. Details
When planning this celebratory event, we can help answer your questions. In fact, we can help as little or as much as you'd like.
The list below can give you an idea of what you will be asked to consider while planning a bar mitzvah.
The Venue
Consider the synagogue or another location. Choosing the time of day.
Food and Beverages
Hors d'oervres or buffet. Carving station or not. And will you include cocktails?
Decorating
The theme will determine decorations – from centerpieces to tablecloths and placecards.
Entertainment
What does your son enjoy? Who are the guests?
Special Roles
Are there any special ceremonies during the event?
Invitations
From sending out invitations, to considering out of town guests.
Remembrances
Will there be a guest book? Photos?
Let us Help
Even the short list of details above can be exhausting! SaveTheDate, LLC Events is here to help. As professional event planners we've been there. We have resources you can tap into – resources that are experienced and will provide anything you need – when you need it. No surprises. No no-shows!
A Celebration to Remember
You'll remember this day for years. Making sure everything goes off as planned is important to you. And it's important to us. It's what we do, day after day. Please Contact Us by phone or email and let's discuss your next event.