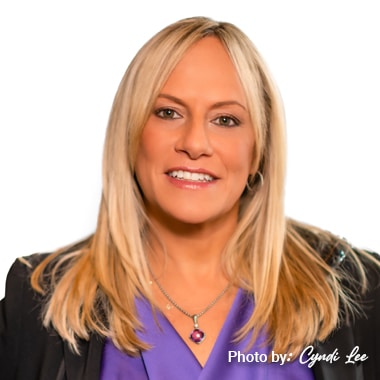 Cara Weiss
Founder
Senior Planner/Director
CEM – Certified in Event Management, GWU
Cara has been planning events since 1987. While attending the University of Maryland and then, later, earning her degree in Event Planning from George Washington University, she solidified her career in event management and marketing by working for such companies as Hilton Hotels, Incredible Universe, Lerner Corporation, Bloomingdale's, DoubleTree, and the Rouse Company. In 1995, she applied all of her prodigious experience to founding her own company, now known as SAVE The DATE LLC, EVENTS (previously Practical Planners working as SAVE The DATE, LLC). In the decades since, she has successfully planned thousands of social and corporate events all over the Washington DC metro area, New Jersey, New York and even Kansas City winning multiple awards along the way. She has recently starting teaching college-level classes and serving as a guest speaker at numerous conferences.
Cara strives to balance work and family, always prioritizing her husband and two children as she actively participates in many industry organizations including the International Live Events Association (ILEA), Association of Bridal Consultants, National Association of Catering Executives (NACE), Special Event Sites Marketing Alliance (SESMA) and Association of Wedding Professionals (AWP).
See more about Cara on Our Founder page.