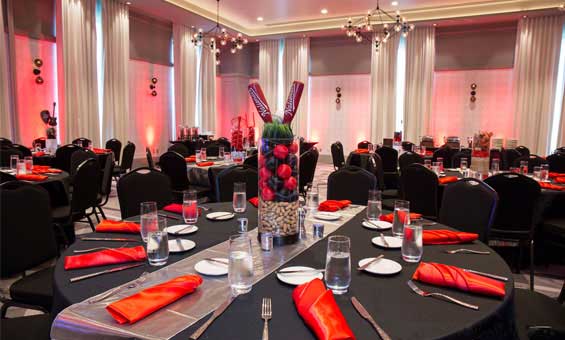 Mitzvahs
The Jewish coming of age is a time for celebration.
As a proud parent, this milestone event is meant to be celebrated with family and friends! Our simcha planners are experienced and creative, they know what your kids dream of.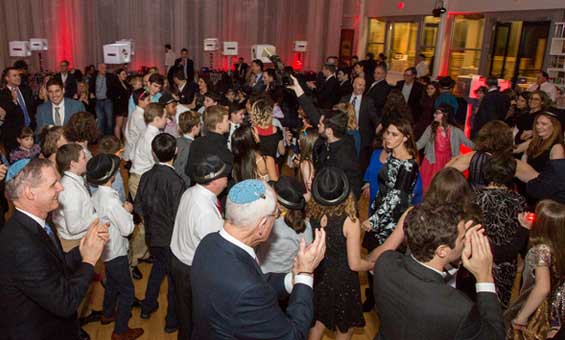 Weddings
As a proud parent, family member, bride or groom this milestone event is meant to be celebrated with a double and triple set of family and friends! Our goal is to keep everyone happy, and create dreams for everyone involved.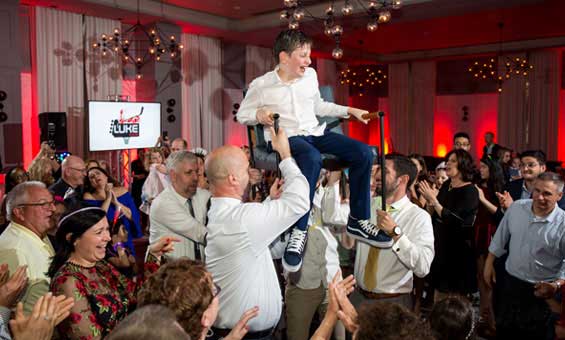 Corporate Events
Your guide to keeping it worthy of its goal
As a non-profit your goal is to raise money and awareness, but you may not know how to throw the fundraiser without spending all of your money. Let our business experienced staff help you throw a memorable and classy event that doesn't outshine your real goal.
Showers, Graduation celebrations, Birthday's and More
---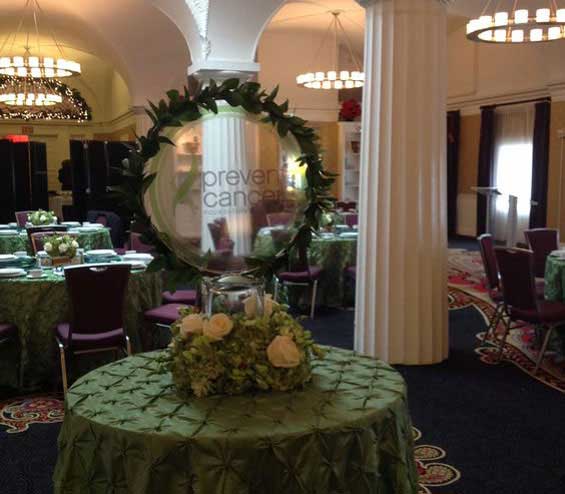 At Your Side
We help you plan the special event – celebrations that are organized and include all the details that you desire are the ones that are wildly successful! You will smile broadly at all the thoughtful things that you have included, and your friends will be amazed by the ease with which you've planned this special occasion.
Our professionals at SAVE The DATE, LLC EVENTS can walk you through all the planning steps – providing tips and tricks that we have learned through our, over 25 years of planning – so that it's YOUR event and everything you do reflects the honoree's special personality. At the same time, you'll feel confident throughout the planning process with professional resources and advice that we provide along the way.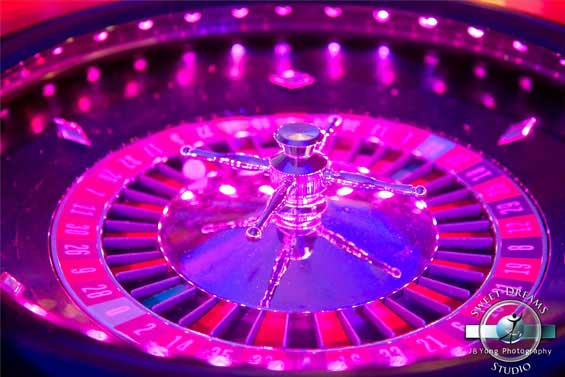 Personal Attention
As overwhelming as planning any special event can be, we would like to be your go-to person. With us by your side, you can run your ideas through a third party – one that has planned numerous events! We've planned over 1,000 events and we have seen a lot to help you understand the why and the why not. Our staff works closely with you and provides information on what we can do to make the planning and the "Day of" easier.
Packages differ because each event has different needs. Our goal is to create a package that works best for you.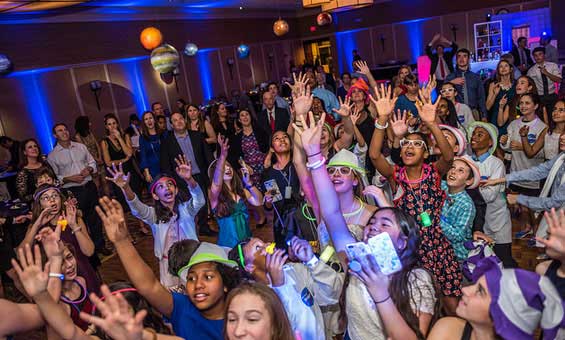 A Time to Celebrate!
There are so many more details to consider. From working through the date, booking the venue, planning the food and beverage – all the while giving special consideration for your specific event.
Let us help plan the perfect event with you – creating a joyful and fulfilling experience.
Let's Partner Together
Even the short list of details above can be exhausting! SAVE The DATE, LLC EVENTS is here to help. As professional event planners we've been there. We have resources you can tap into. We have experience to provide anything you need – when you need it. No surprises. No no-shows!
A Milestone Event
You'll remember this day for years. Making sure everything goes off as planned is important to you. And it's important to us. It's what we do, day after day. Please contact us by phone or email and let's discuss your next event.