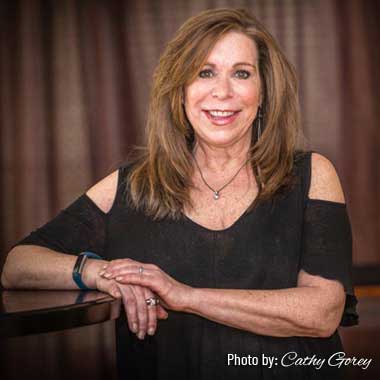 Judy Harris
Senior Advertising and Promotional Products/Favors Specialist
Vision Development
I joined SAVE The DATE, LLC in 2005 and enjoyed planning and working events for over ten years.
My true passion has always been Promotional Marketing. I have been selling advertising specialties for over twenty years, and take pride in finding the perfect items to help market and create brand recognition for my clients. Now you can contact me exclusively for all of your promotional product needs (simcha favors, corporate marketing items and executive gifts)!
I moved to Montgomery County with my husband in 1980 and raised my two beautiful daughters here. When not busy at work, you can usually find me at the gym, hiking, having coffee at Ize's or watching sporting events!
It is truly a pleasure to work with the energetic, upbeat and experienced planners at Save the Date!