Go Virtual With Us!
EVENT PLANNING WORKSHOPS
Plan It OR Post Pone It? How is Covid 19changing your plans?
Wednesday October 14, 2020
REGISTER TODAY TO PIY…WSH
(PLAN IT YOURSELF…WITH SOME HELP)!
"Workshop Wednesday's" is a series of interactive classes to educate you on how to plan your own event. Classes will be held virtually with you in attendance and lead by Cara Weiss. Her team of planners will join in as they can.

The classes will consist of different topics regarding Bar/Bat Mitzvahs, Weddings, and more! Follow our Facebook page and continue to visit our website to get informed on weekly dates and topics.

Each Wednesday, Cara will go dive into all the aspects that go into how YOU can plan your special event. The series will take you through the steps to prepare for an event from start to finish. We will cover such topics as vendor schedules, layouts, decor and more. We we will also include discussions on planning events during the COVID-19 pandemic and how to prepare your back up plan b and c, if necessary. Just like SAVE The DATE, LLC EVENTS, this series will be informative, casual, and high energy to give you the confidence you need to plan an amazing event. Register today so you do not miss out on this one of a kind opportunity!
For our September 30 class we will bring everyone up to date with the state of the industry during covid. We will offer our insight based on Government mandates, vendor suggestions, and team meetings. We will update you on what we and our peers/"friendors"/clients have been doing to carry on with Social DISTANCING at events that have happened and at upcoming events that they are planning. We will briefly describe what our other classes will be like and what our workshops will include, how they will be structured and tell you about our weekly Wednesday surprises. You will sign off feeling confident knowing what steps you should be taking for the next few months and how joining our workshops will help you to stay focused and enjoy the planning process. We are here to teach YOU how to prepare yourself for your event today or in the future.
You will receive a login link on the day of our workshop. Thank you. REGISTER TODAY!
Be sure to see how our other related family business
can help you prepare and clean for your Event – "YOUR CLEANING CONNECTION"
Classes take place Virtually via GoogleMeet or you can join us in person based on comfort level.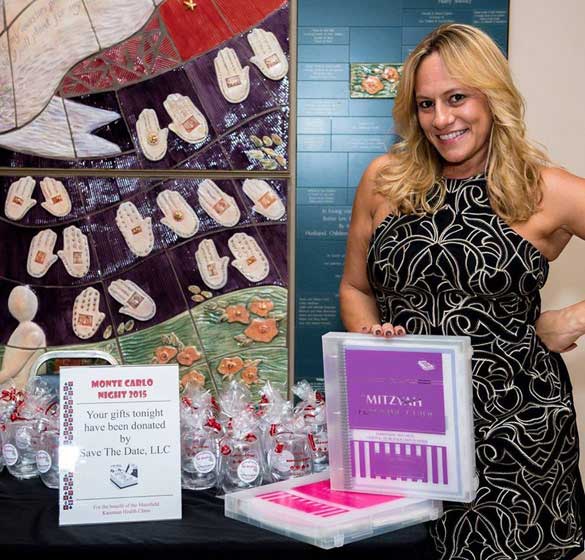 Live and Zoom Median, Masks ON/Social Distance Simcha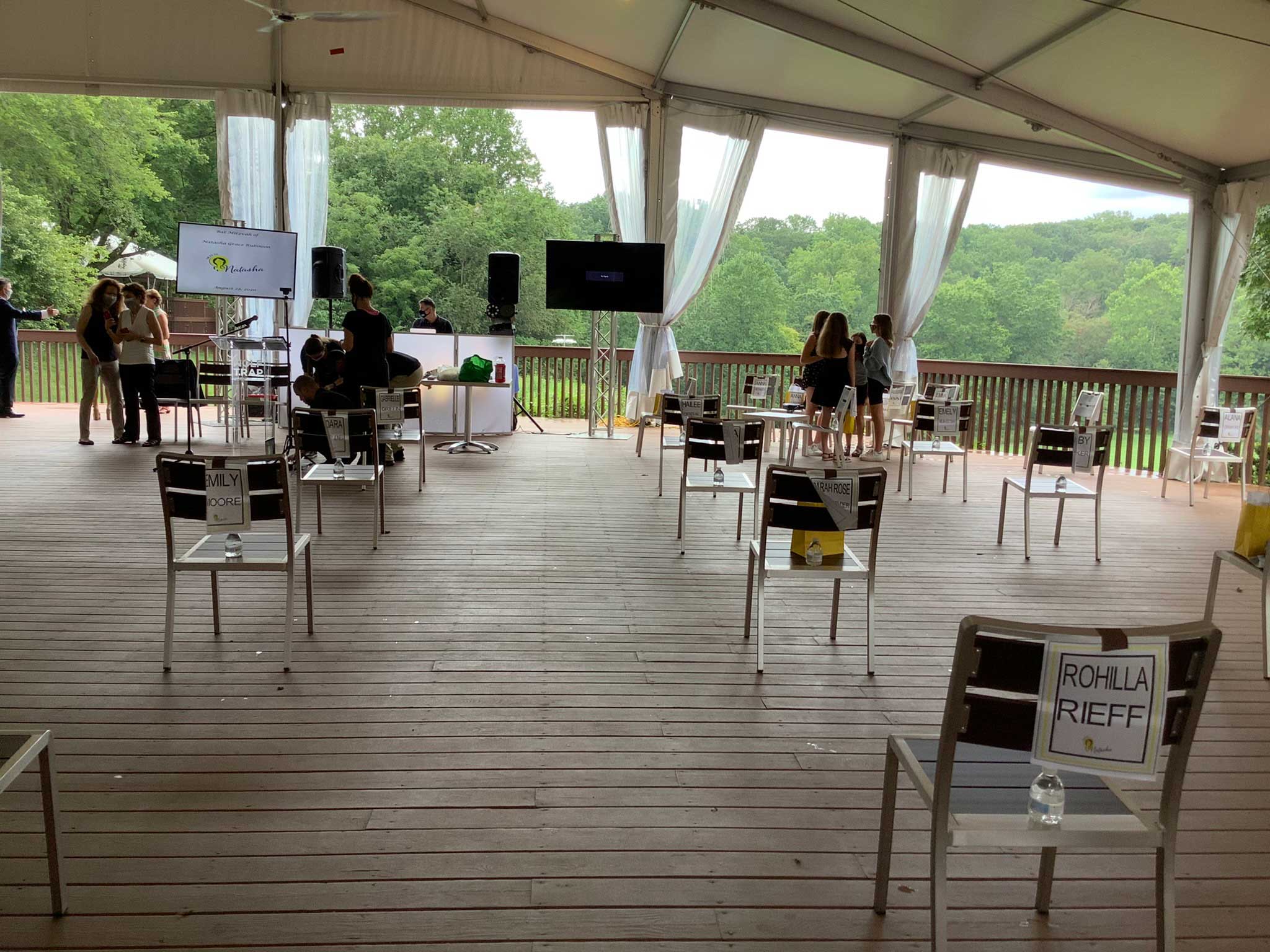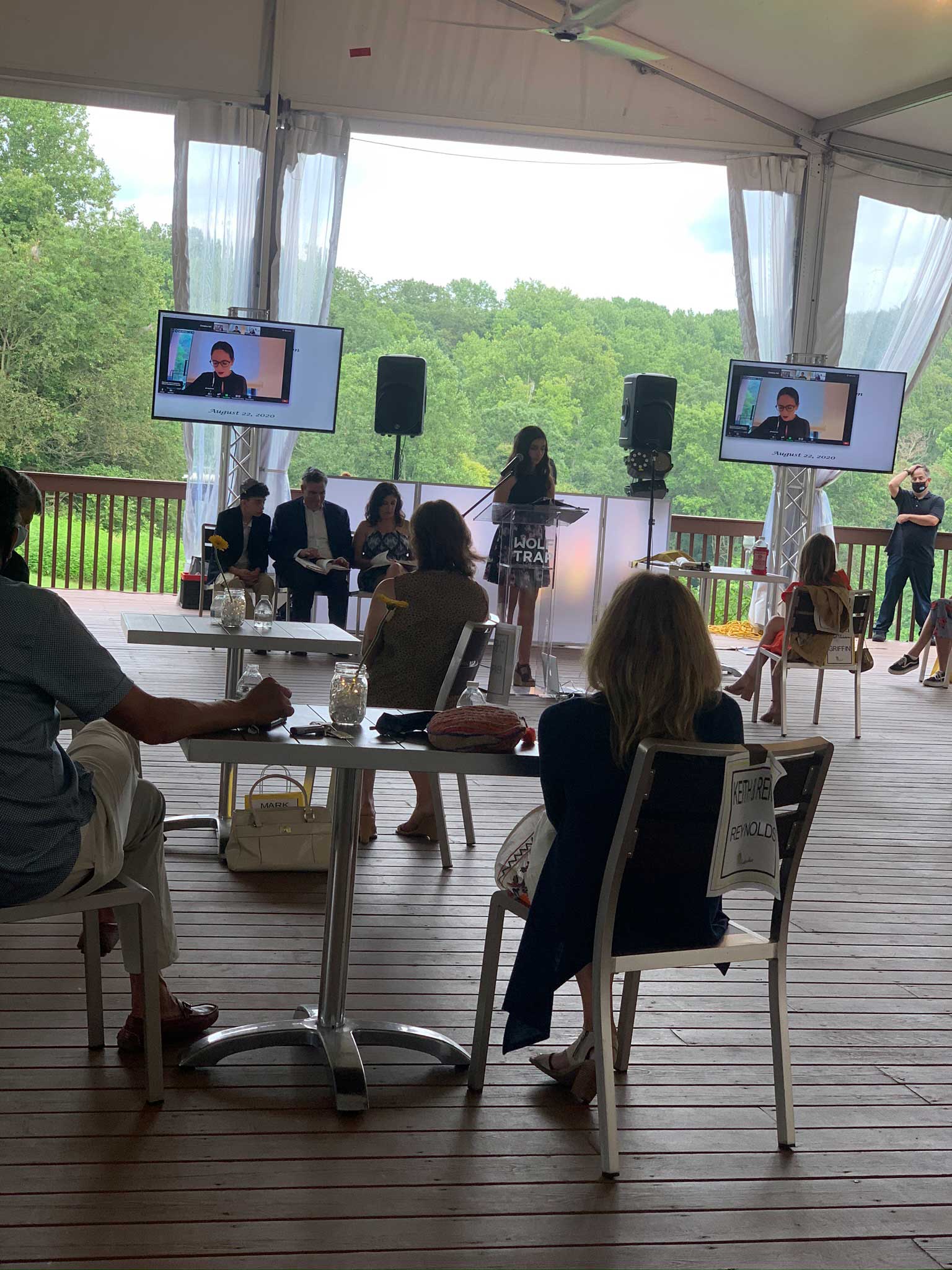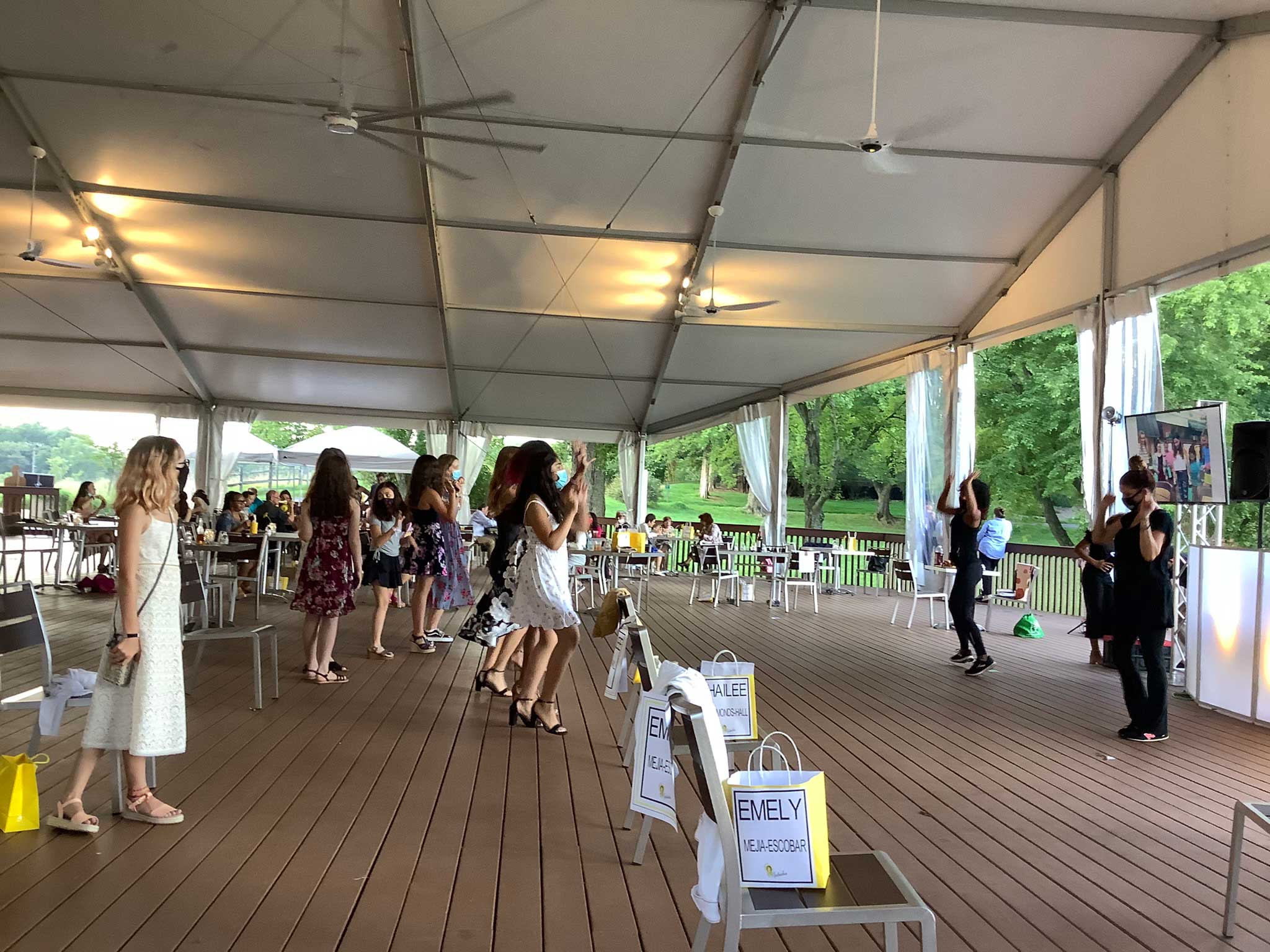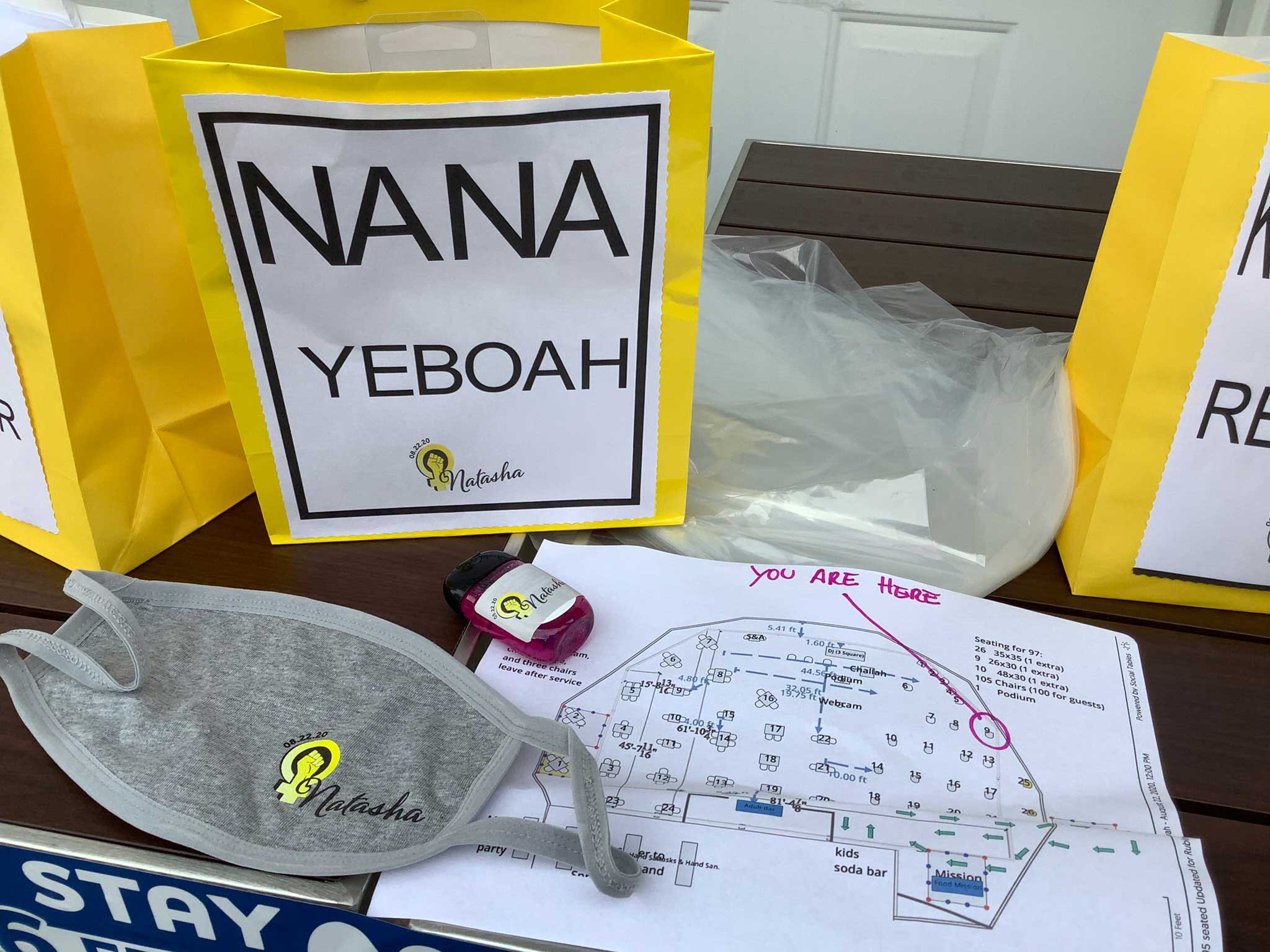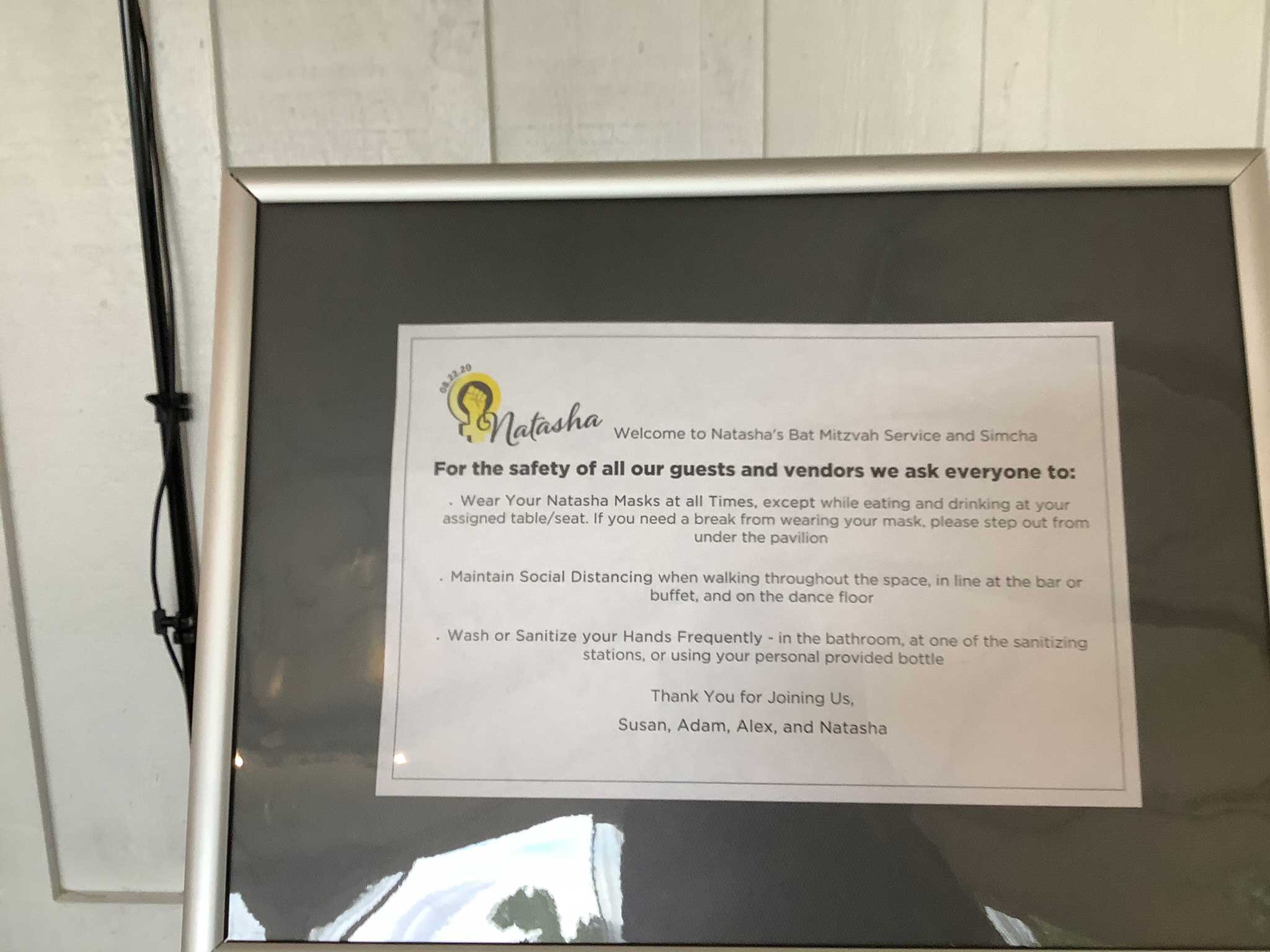 Zoom Simcha with mini luncheon following service – Celebration party to be in 2021