It's all the finishing touches — the decorative adornments and beautiful embellishments — that make your venue sparkle and dazzle all in attendance. Whether your theme is elegant or whimsical, whether your guests are very young or more mature, whether you're going for lavish or sleek, SAVE The DATE, LLC EVENTS can help you pinpoint just the right tone and trimmings and connect you with just the right vendors most suitable for your event. We work with a multitude of esteemed and reliable vendors (Birchcraft, Printswell, Zazzle, Checkerboard, Lovely Knot, Lemon Tree, Carlson Craft, and so many more) in the following product categories to polish your event to perfection.
Invitations & Print Products
Browse more than 70 books from 20 different companies to settle on the exact look and feel you want for your print invitations and personalized stationery.
You Can Order Here
Birchcraft
Birchcraft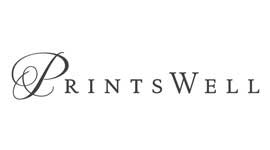 Printswell Invitations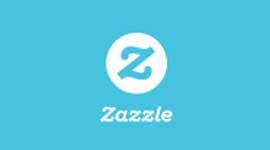 Zazzle
Browse Here & Call Save the Date LLC, Events for Special Discounts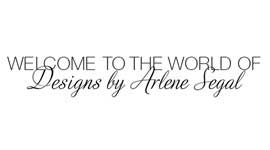 Arlene Segal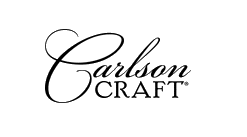 Carlson Craft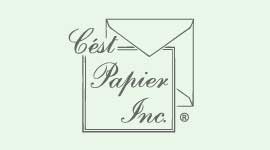 C'est Papier Inc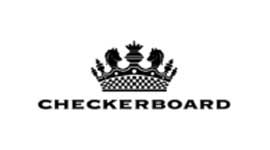 Checkerboard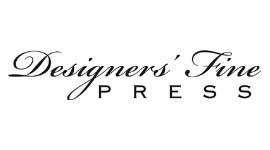 Designer Fine Press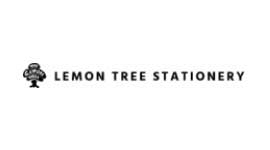 Lemon Tree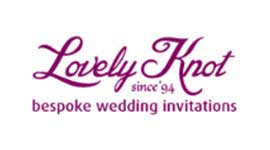 Lovely Knot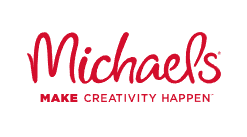 Michaels UBU
Purchase & Browse In Our Store Only
Aren
Chase
Designer Connection
Finishing Touches
Hamlet Products Invitations
Invitation Basket
Krepe Kraft
Majestic Invites
Noteworthy
Nouvelle
Paperduvet
Paper and Stuff
Pen At Hand
Regency
Styleart
Winsted
Advertising Disclosure:
This page features wonderful extras just for you. We love these companies and advertise them on our website so you, our visitors, can find the best available products. You can choose to purchase through our website by clicking the links, which will take you directly to our advertisers; or call us to assist you for a more personalized service; as personalized services really is our business.
Additionally, some of our advertisers offer us discounts that we pass on to you. Not all links are direct to order, some require contacting us.
Call us and place your order today. 301-983-6222